Giving you better quality of life
We specialise in the treatment of back, neck, spinal and joint pain, slipped disc, trapped nerves, spondylitis, arthritic and rheumatic conditions, headaches, sports injuries and postural problems, muscle strain, frozen shoulder, lumbago, tendonitis, sciatica, whiplash, muscle strain, hip, knee and hand pain, tennis elbow and glue ear.
Come in for a free, no obligation consultation and assessment visit
The Stourbridge Osteopathic and Acupuncture Clinic was established by Peter Rees in 1986. Peter was the first registered osteopath in Stourbridge, and completed an additional acupuncture degree in 1993. The clinic offers a number of specialist treatments:
Just state if you have a preference when booking your FREE osteopathic consultation. LEARN MORE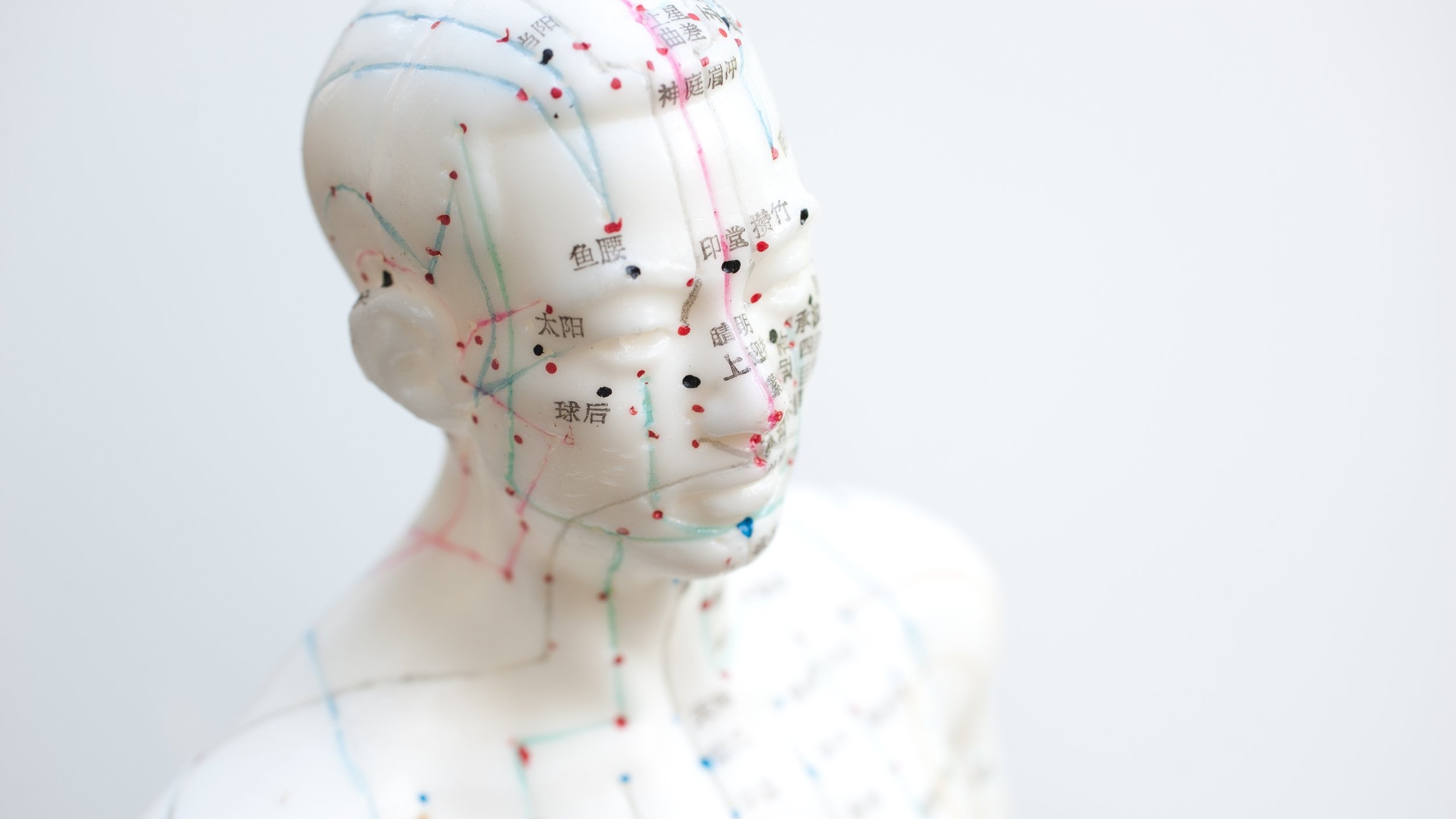 3 highly experienced Traditional Chinese Medicine acupuncturists. Some clients can benefit from a combination of osteopathy and acupuncture. LEARN MORE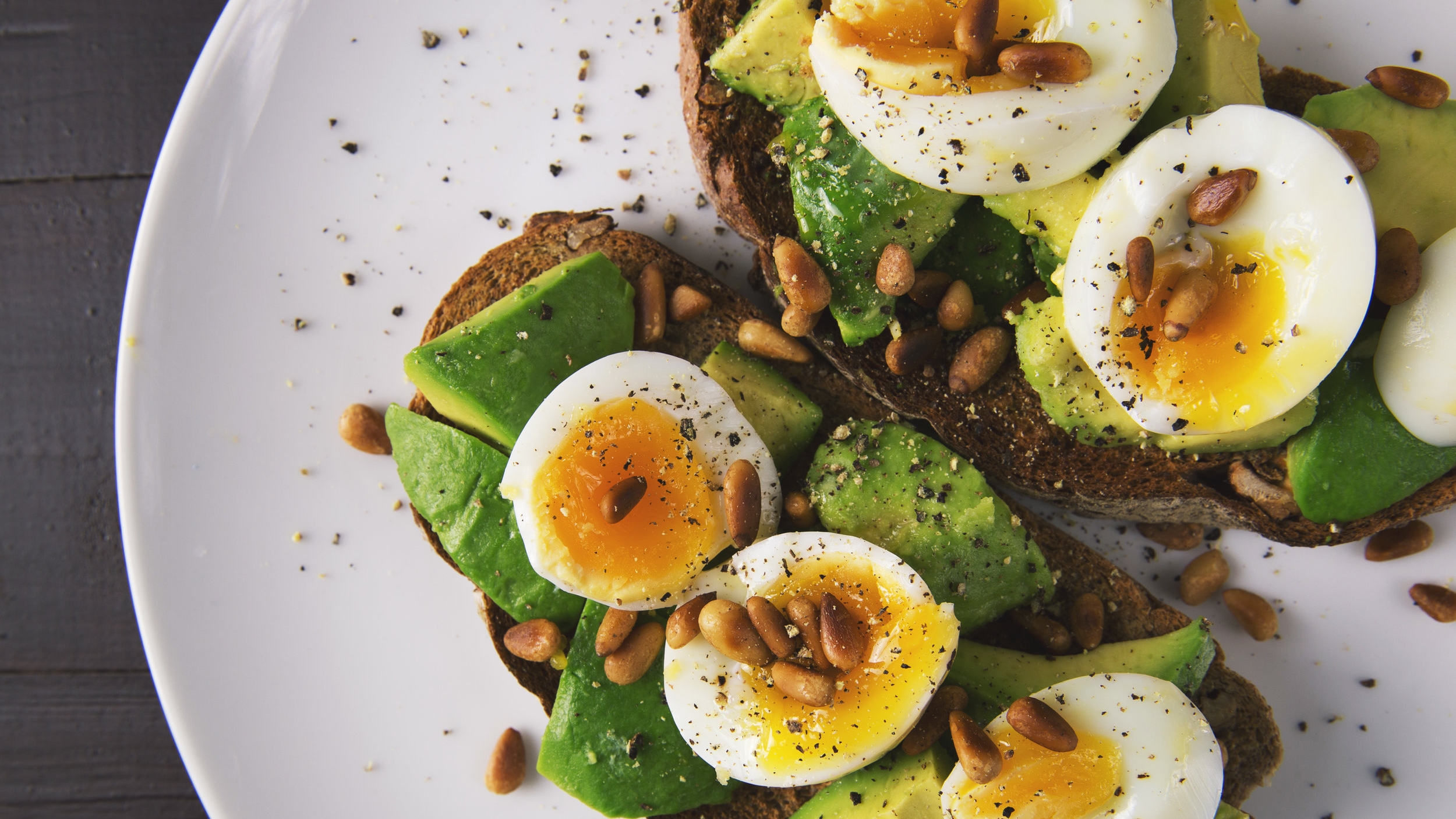 Using nutrition science in the promotion of health and well-being. A complementary therapy that can be used alongside conventional medicine. LEARN MORE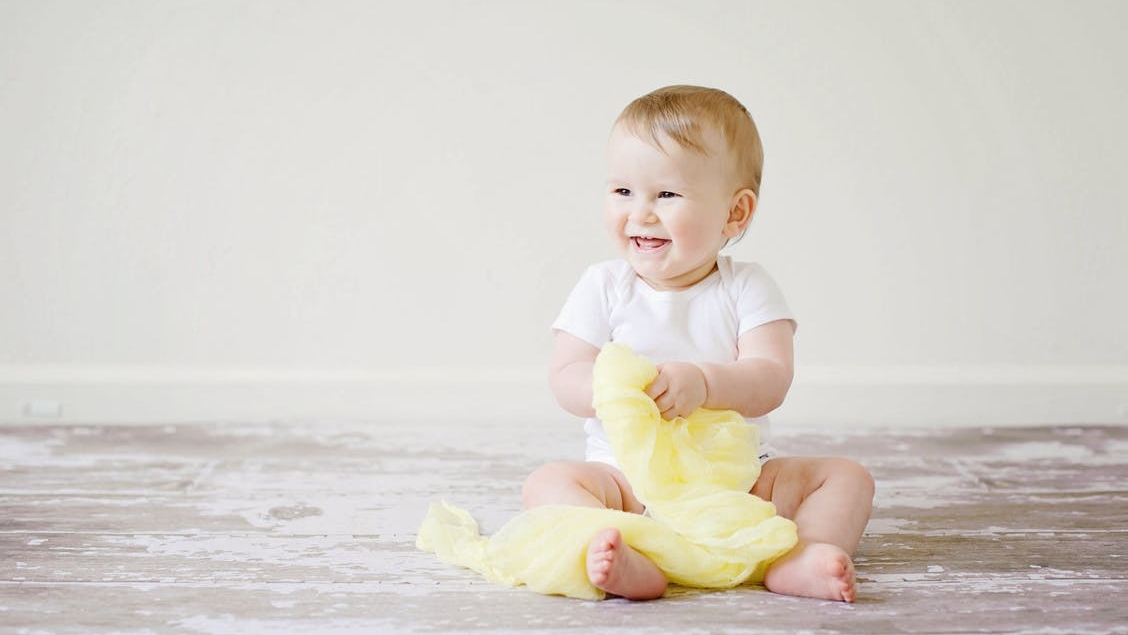 Safe, gentle and non-manipulative technique often used when treating new born infants and young children. LEARN MORE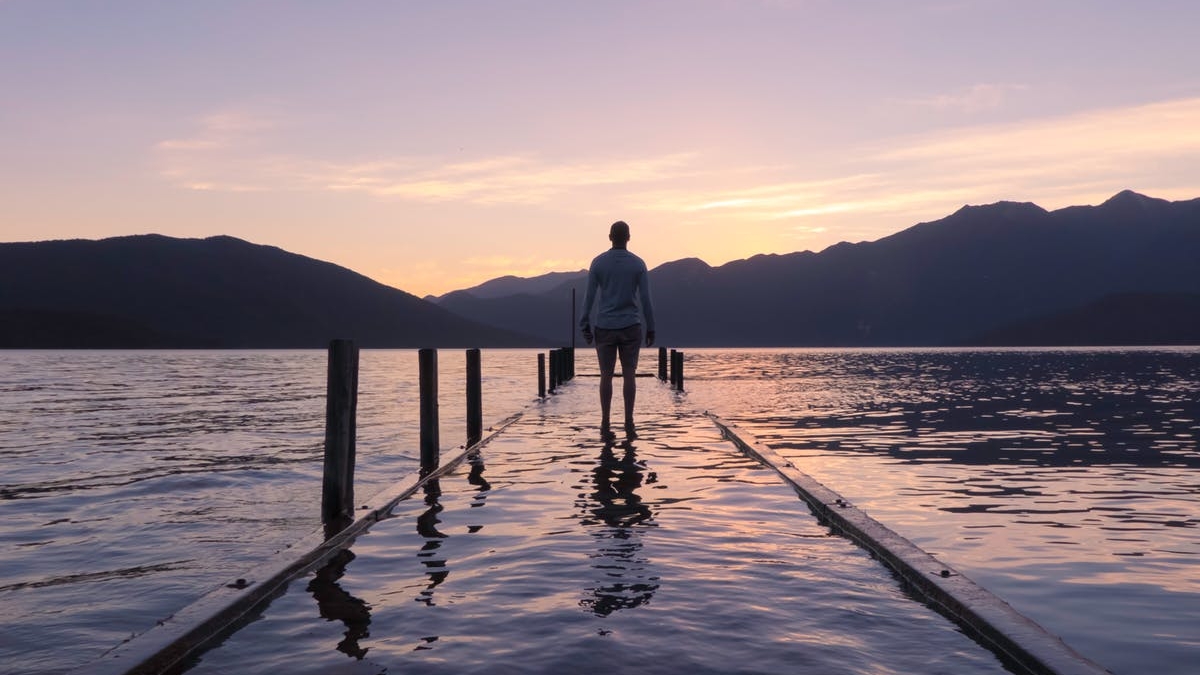 Friendly registered qualified hypnotherapists, male and female, working at our clinic. LEARN MORE
Relaxation, soft tissue manipulation, increased mobility and reduced pain. LEARN MORE
We accept all these health insurance companies:
Are you a medical practitioner or therapist looking for rooms to rent?
Contact us for a no obligation viewing. We rent rooms by the day, half day, by the hour and provide if reception cover if required.